We are hyper-focused on enhancing the feminine care, wellness and beauty experience for every woman,
by providing access to sustainable, high performing quality products.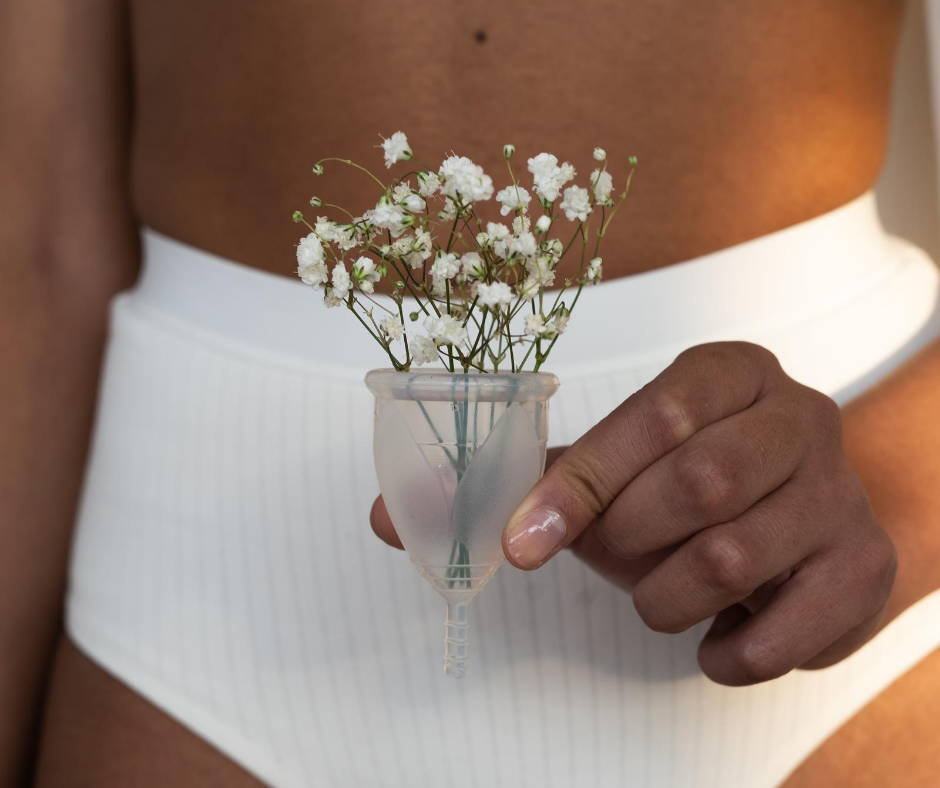 "Moozii has changed my life and definitely my pockets. Moozii Menstrual Cup was my first and I wish I had used it much sooner. Its comfortable, safe and affordable"
"I love Moozii products. I can't imagine going back to tampons or regular pads. Moozii products are also BPA and latex-free, plus it's safe for the environment."
These statements have not been evaluated by the Food and Drug Administration. This product is not intended to diagnose, treat, cure, or prevent any disease. The FDA does not evaluate supplements like our collection, instead it only evaluates foods and drugs. Check with your physician before starting a new dietary or supplement program. All products are legal in all 50 states and Moozii does not sell or distribute any products that are in violation of the United States Controlled Substances Act (US CSA).